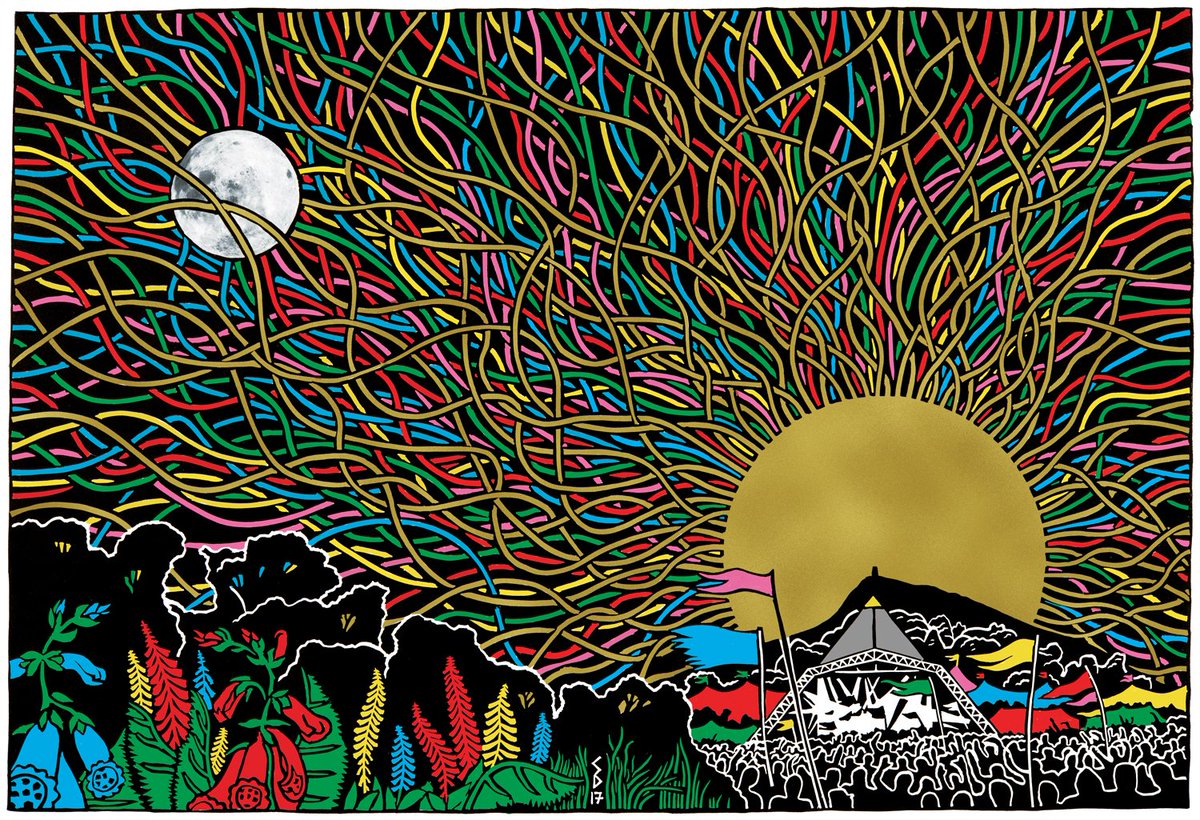 Music programming @ Glastonbury Festival
With Leo having been a resident DJ at Glastonbury every year since 2005, in 2016 we took responsibility for the booking and curation of all the DJs across the weekend at Lulu's - the main hospitality bar behind the Pyramid Stage.
Having seen many new exciting areas develop around the festival over the past 10 years, the feeling was that it needed someone to take ownership of the music, and ensure the soundtrack was just right from 9am-3am each day.
With three successful years now achieved, we can't wait to return in 2020.
Hole & Corner @ Port Eliot Festival
Since 2015, Hole & Corner magazin have created one of the finest interactive craft areas of any festival in the land - bringing together their network of incredible craftsmen and women in a way only they can.
Each year, we have worked closely with H&C, delivering a soundtrack to not just fit, but elevate the occasion and help make it "a festival within a festival".
In 2017, we invited Boxpub to work together with ourselves and Hole & Corner to create a new bar and music space for the festival, bigger and better than ever. We curated 4 full days of DJs, from morning till late, bringing together selectors (listed below) from the Amateurism crew and various guests:

Leo Walton, Rob Leggatt, Ru Warner, Gilbey, Gavin Lucas, Rupert Walton, Jon Cooke, Jack Sellen, Sam Bedford, Otto Marling, Rebecca Whitney, Sam Wilson, Leigh Marling, Seb Marling, C&S Strategies, Pete Wiggs, Sally Walton, Laura Barton, Grace Winteringham
We return in 2019 with a full line up of DJs once more, as well as a live music schedule in conjunction with Moshi Moshi Records.